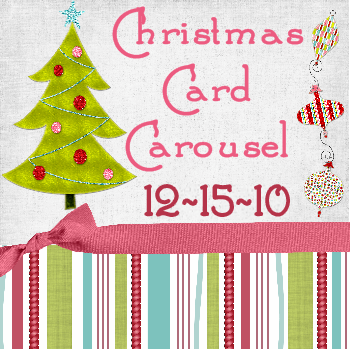 Click the above picture to go see many more fun Christmas cards!!
I love our Christmas card this year.
I ordered them from Shutterfly
This is one of my favorite pictures from our wedding day
and our furry child, Geno (the best puppy ever).
The shot of Geno is one of my favorites too.
We were getting some family shots taken with Dean's sisters and
their families a few weeks ago and the photographer
snapped some great ones of Geno. We sure do love that little guy.
Click
here
to see our Christmas card from 2009.